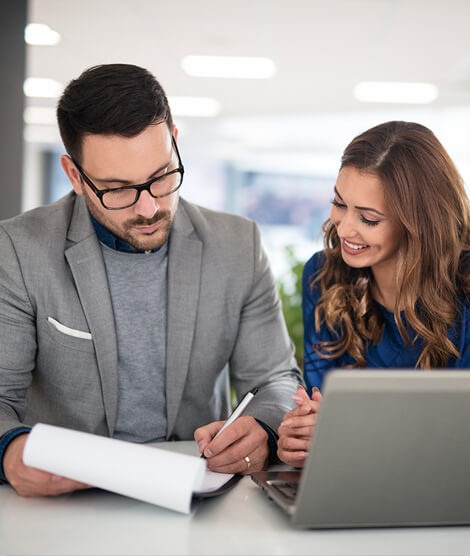 GLOBAL PLACEMENT SERVICES
Welcome to Global Placement Services! We are a leading provider of talent solutions for businesses around the world. Our team of experienced professionals is dedicated to helping individuals and companies find the top talent they need to grow and succeed in accordance with our global outreach.
Founded in 1993, we have established a strong network of offices and partnerships in key locations across the globe including Canada, Australia, the Middle East, Nepal, Kenya, and India. We are committed to building a diverse and extensive pool of qualified candidates, and we use innovative technologies and processes to streamline the engagement process for both companies and job seekers.
As a trusted advisor for businesses seeking to grow and develop their workforce, we offer expert guidance on industry trends and best practices for attracting and retaining top talent. We are proud to have earned numerous awards and certifications for our commitment to excellence, and we have partnerships with some of the world's leading organizations.
In addition, the company strives to create a positive and inclusive culture that empowers employees and helps them achieve their full potential
At Global Placement Services, we believe that everyone has the potential to achieve their career goals, and we are dedicated to empowering our clients and helping them reach their full potential.
Our Partners